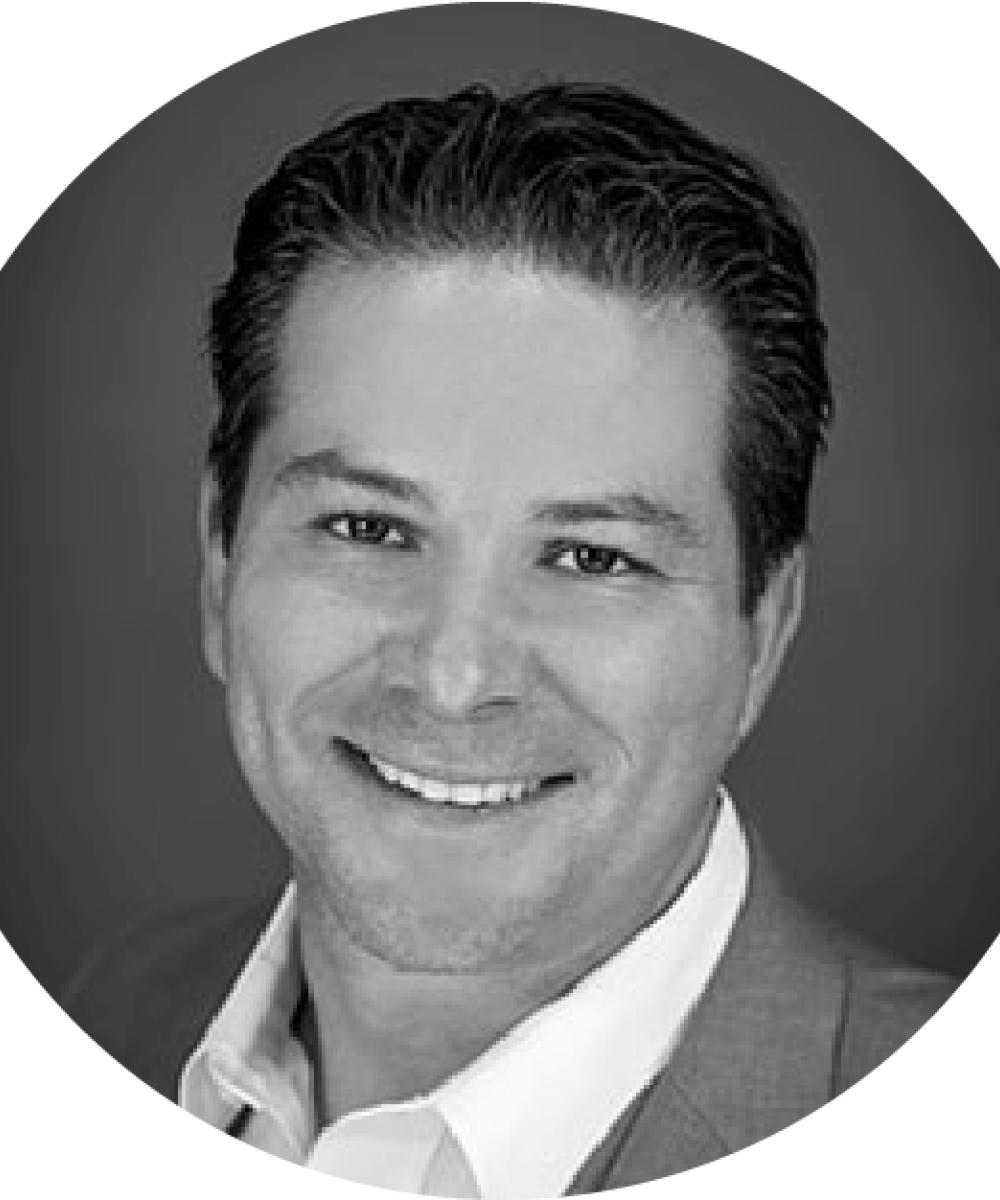 Gali Sherman

MBA, CFP®
President & Founder, Wealth Advisor
818-991-6171
Gali Sherman is a Wealth Advisor, Founder and President of NaviGuide Wealth Partners, Inc. with nearly 25 years of experience in the financial services industry. Specializing in wealth management, personal financial planning, retirement planning, investing, estate planning, and life insurance, he strives to create cohesive strategies and simplify his clients' lives.
As a CERTIFIED FINANCIAL PLANNER™, Gali is always acting as a fiduciary, obligated to act in the client's best interest while delivering full transparency throughout the relationship.
Gali firmly believes that the decisions people make today will affect their results in the future. Working closely with his clients, he aims to empower them to take control of their financial affairs and start working toward their goals. Through this hands-on, proactive process, he enjoys the opportunity he has to witness his clients' success as they seek to build wealth and retire on their terms. With the CERTIFIED FINANCIAL PLANNER™ certification, insurance licenses, and Master of Business Administration, he has extensive experience and knowledge regarding financial planning and insurance for individuals, families, and businesses.
Born in Israel and raised in the San Fernando Valley, Gali currently resides in Agoura Hills with his wife and three children. Passionate about his community and giving back, he is an active member of several non-profit organizations. Outside of the office, he enjoys spending time outdoors, whether he is in the forest at their cabin near Lake Arrowhead, cultivating his fruit trees, playing with his dogs, or shooting hoops.
Gali's California Insurance License number is #0C51352