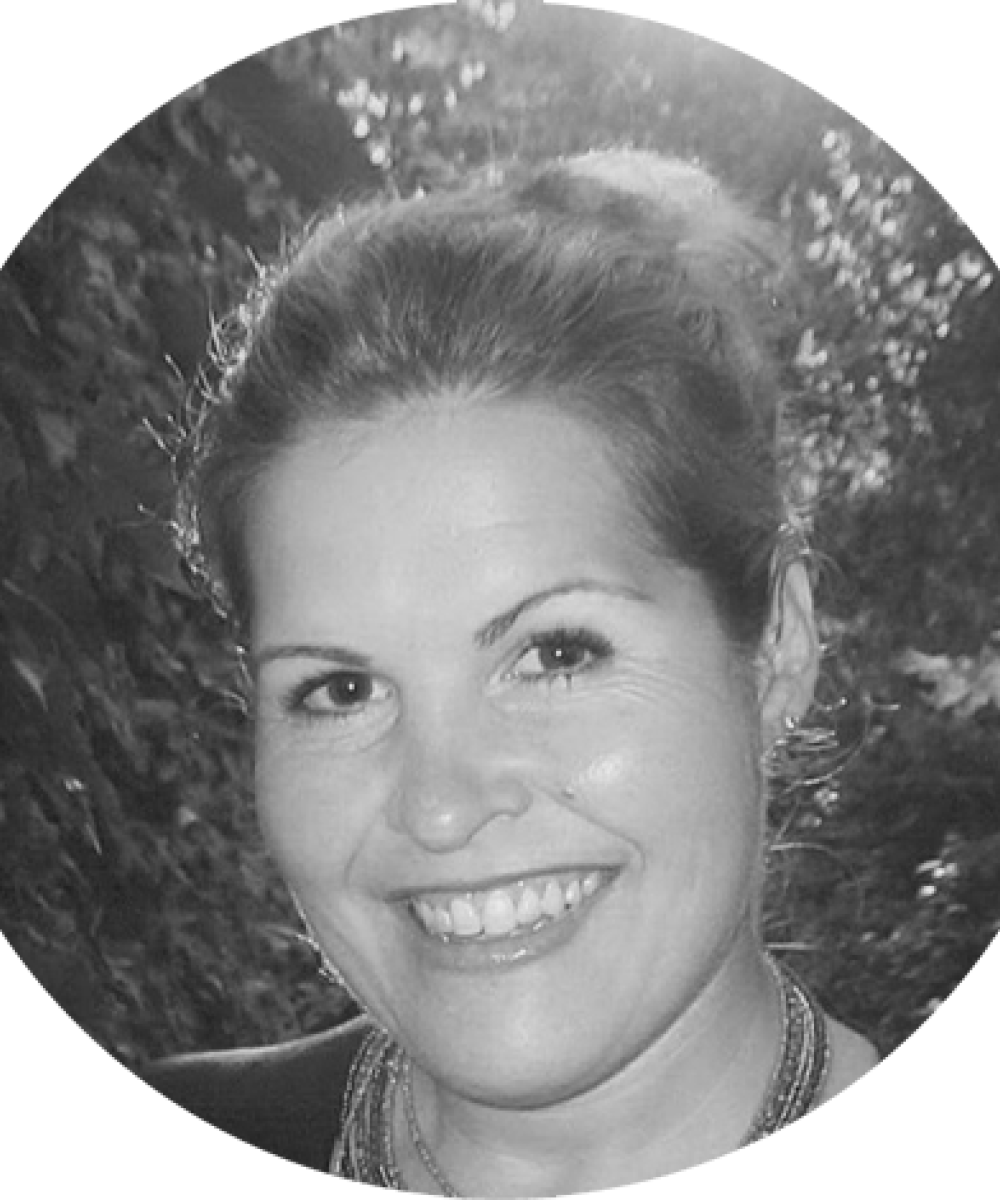 Julie Martinet
Client Services Specialist
818-991-6171
Julie joined the NaviGuide Team in the Spring of 2022.  Julie enjoys assisting clients with their day-to-day requests and makes it a point to approach their needs with clarity, enthusiasm and positivity.  
Julie returned to Southern California after living in the Bay Area for 24 years both working in the Financial Industry and raising her family.
Most evenings Julie works at a nearby facility for individuals with Cerebral Palsy.  The feeling of fostering inclusion, sheer human interaction and knowing you have a made a difference are remarkable. 
In her free time, Julie enjoys heading outdoors to enjoy the many nearby hiking trails, playing tennis, reading and spending time with friends and family.